Issues
Fighting for Lower Bucks County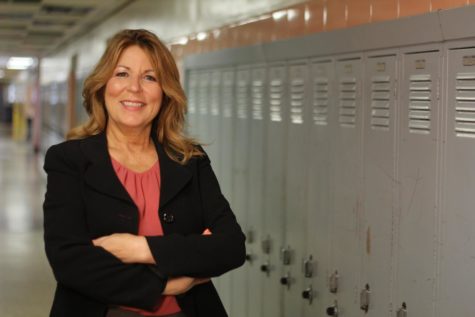 Elected to the legislature in 2010, Tina has focused on continued economic development programs including job creation, pay equity, property tax reform, and programs assisting families and veterans.
Working for Us
She has fought time and again for sustainable funding for public education, environmental safeguards, better health care, and has vigorously defended women's rights. Tina has been working with lawmakers, community organizations, and schools to find ways to keep our children safe while they attend school and is committed to finding the right balance in keeping weapons out of the hands of people who shouldn't have them, addressing how easily available these weapons are to obtain, and working with local gun ownership groups to create a pathway to a safer future for our children.
Serving Constituents

Tina Davis is known for great service to her constituents. She helped hundreds Pennsylvanians obtain unemployment compensation during the height of the pandemic. Tina assisted thousands of seniors and homeowners navigate the property tax rebate program. Her office worked to provide millions for small businesses in grants and waivers to stay open.