About Tina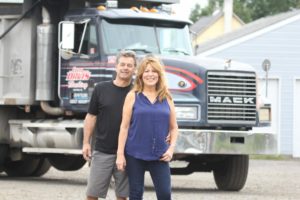 One of Us
State Rep. Tina Davis is a compassionate, hardworking leader fighting for the people of Lower Bucks County.
Tina first became involved in her community when her Bristol Township neighborhood flooded while she was pregnant. Tina later ran for township council where she fought for funding to alleviate flooding, fix the streets, and create recreational opportunities for local kids.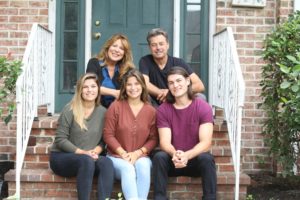 Tina was first elected state representative in 2010, pledging to help the people of Lower Bucks County. As a state legislator, Tina authored legislation to regulate drug rehabilitation houses and stop internet revenge porn. She voted to protect seniors from high property taxes, reduce gas taxes, eliminate ghost voting, and institute a gift ban for state legislators. She helped obtain $1 million in funding for local victims of flooding. Tina was recently selected by her colleagues to be part of the House Democratic Caucus leadership team for the 2021-22 legislative session.
A graduate of La Salle University, Tina lives in Croydon with her husband, Jim.  They are owners of a small, family trucking business. They are the proud parents of James, Taylor, and Cameron.